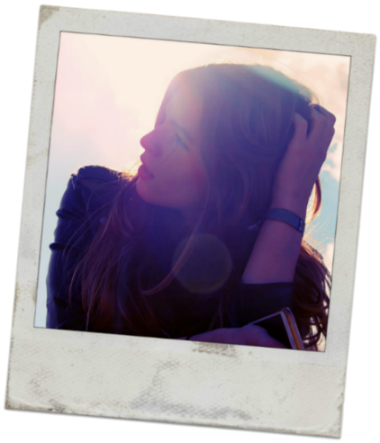 Hello to all !
I am 24 years old and I am a student in Art. After hesitating a while between studying design and applied arts, I finally took a decision! As you can see, I won't be revealing my identity and will be writing under the nickname 'Artslynk'
Fascinated by photography, crafts, decoration and DIY, I am also attracted by the luxury world. This blog is first of all a way for me to share my interests and write about subjects that I love, especially girls' conversations, leisure idea and going out.
See you soon with new articles or even on my Facebook Page.
Artslynx